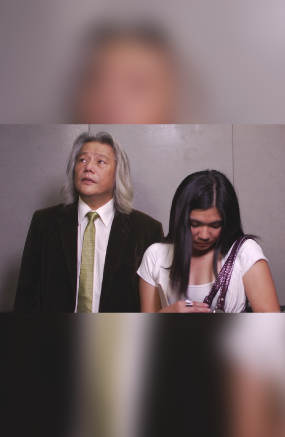 [FILM] A Palawan myth. Suring invokes the spell of Parimanis, a spell of absolute beauty, and befriends a K...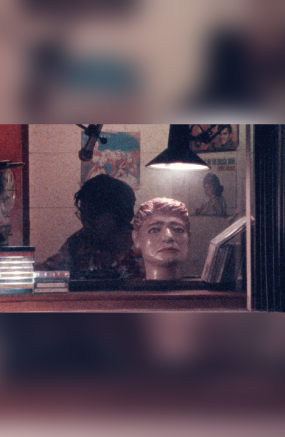 [FILM] A man finds answers and more questions as he looks beyond the water's surface.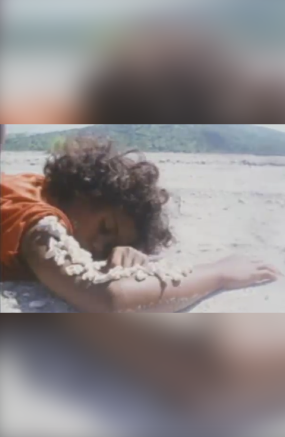 [FILM] A bride walks on the desert and symbolically dances for a new heaven and earth to take place.