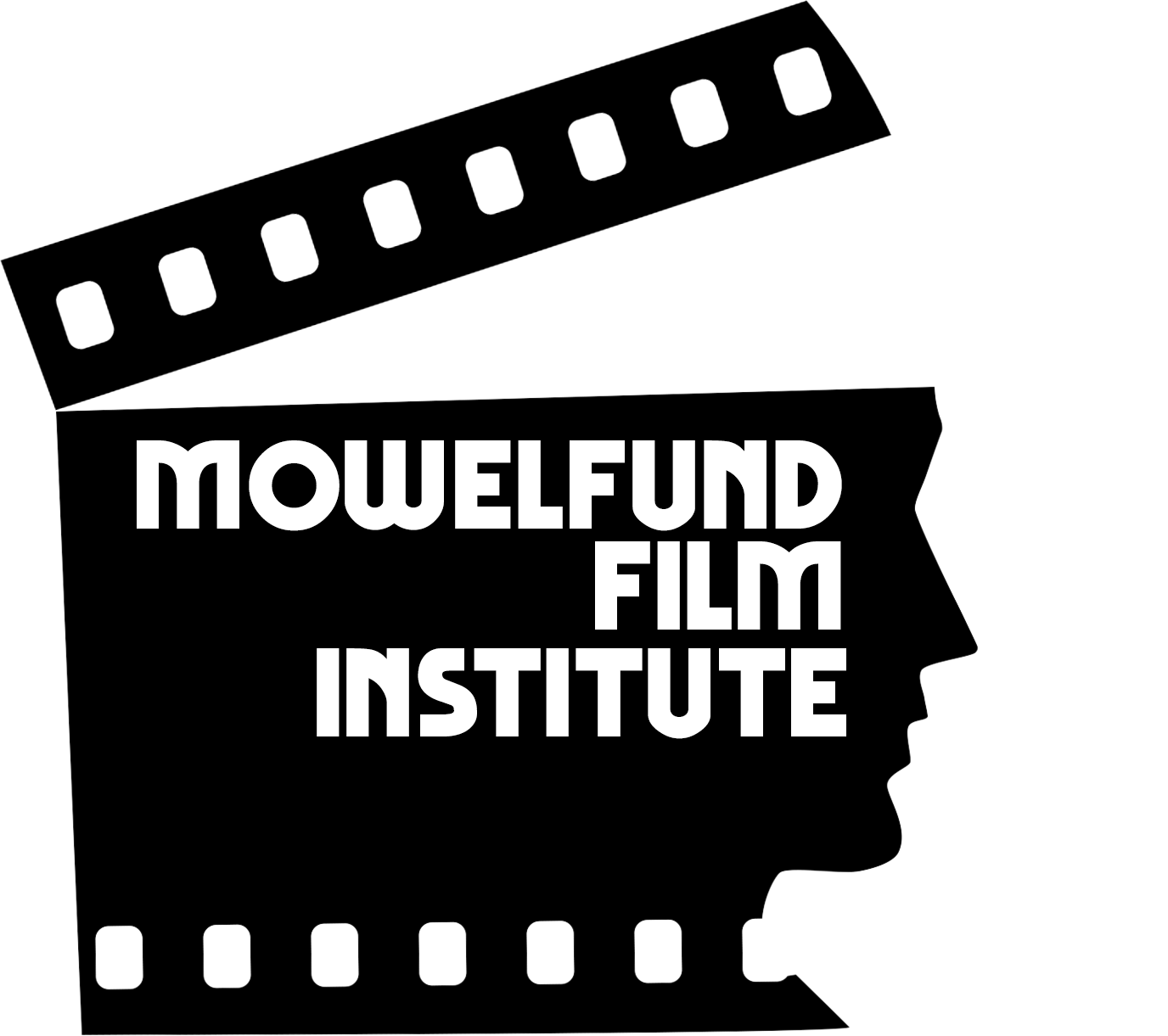 Please wait ...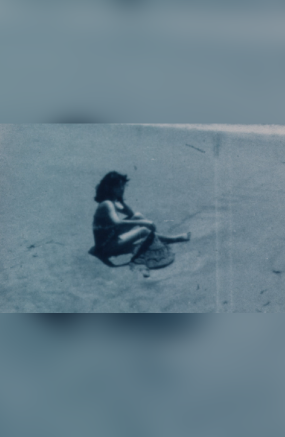 THE GIRL FROM BIKINI ISLAND
08:30 min.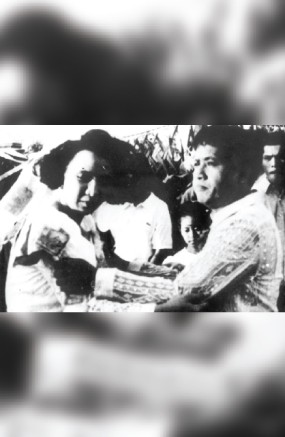 TITO'S WEDDING (ALAMAT NG LALAKING LUMULUHA)
10:00 min.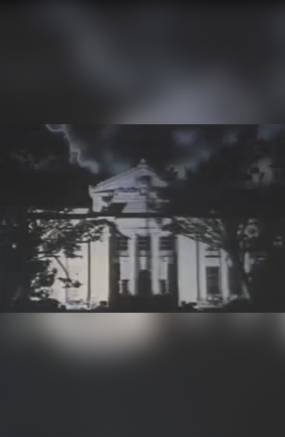 Kidlat (Excerpt)
02:22 min.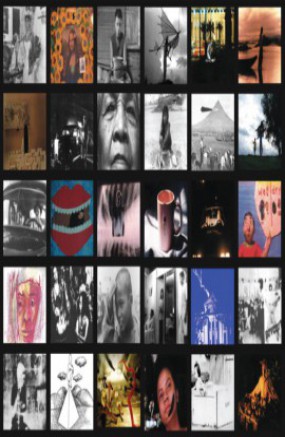 Dung-aw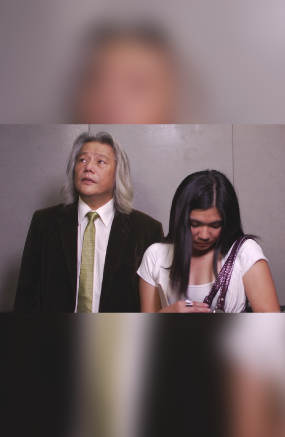 Ang Maikling Buhay ng Apoy / Act 2 Scene 2: Suring at ang Kuk-Ok (Excerpt)
09:00 min.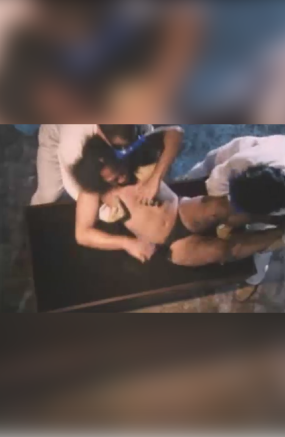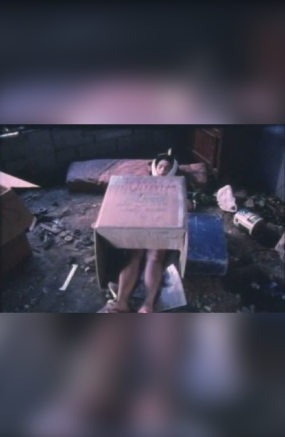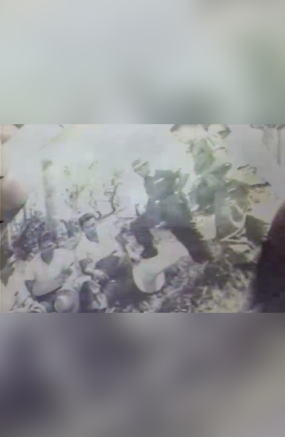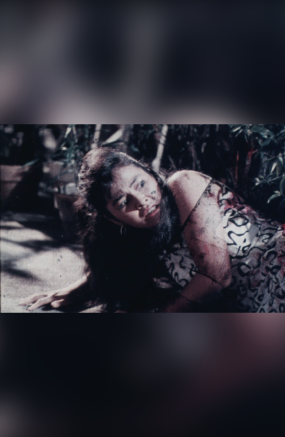 Pilipinas: What Do You Think of the Philippines Mr. Janetzko?
05:22 min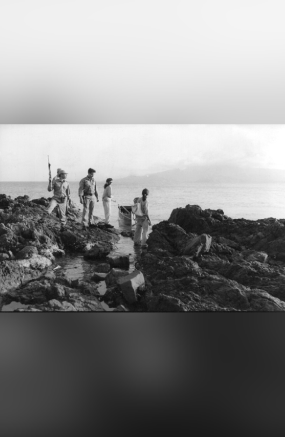 Ang Bantay (Excerpt)
18:00 min.